Intuit is a United States-based software company that establishes financial and tax software for individuals, companies and accountants. It has released a number of products over the years, including the ultra successful cloud-based QuickBooks Online financial management software.
The firm will now incorporate a PayByCoin bitcoin service to its merchant network, according to a press release. PayByCoin coalesces Intuit's QuickBooks Online payment processing service with bitcoin wallet and Coinbase.
In order to start using the service right away, small businesses are required to register with Coinbase and add their wallets to their current QuickBooks Online account. Upon receiving a customer invoice from Intuit, they will have the option of paying by credit card, bank transfer for in digital currency.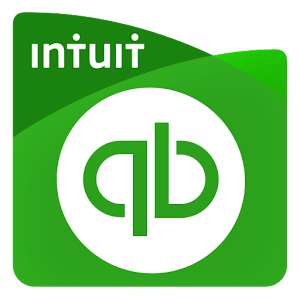 Intuit has confirmed that it will not receive or hold any funds a part of the PayByCoin service. Also, it will not charge any additional fees for this new service. Last year, Intuit processed an estimated $40 billion in payments.
"PayByCoin is just the latest example of how the QuickBooks Online ecosystem has become the worldwide leader in cloud business management by offering small businesses an unprecedented ecosystem of easy-to use solutions to drive growth," the company said in a news release.
Earlier this year, the accounting software developer first announced that it was testing out a bitcoin payments service geared toward small businesses. Back then, the firm described the program as permitting small businesses to accept bitcoin payments but not having to focus on wallets or bitcoin itself.
The software maker noted that there are considerable drawbacks to accepting traditional methods of payments, including the transaction fees, transaction friction and a lack of record keeping because cash, check and credit cards are difficult to keep track of.
At the same time, Intuit's Mint, a money management application, partnered with Coinbase to enable users to look at their bitcoin transactions alongside their conventional financial accounts.
Taken from: Here